A DEATH HAS OCCURED
There are several things to consider when a death occurs.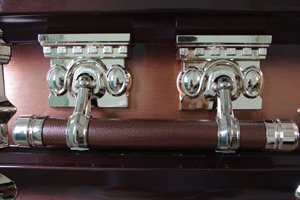 At home under the care of a physician
Some people choose to be at home with a health care provider who assists the family until death occurs. Family can notify the care provider and they will contact the proper people in the correct order; the physician, the coroner, and the funeral home.
If a home health care provider is not involved, but the person is under a physician's care, family may want to call the funeral home directly. If 911 is called and an ambulance responds, the ambulance crew notifies the police, who will then go to the residence. The police with the coroner will then conduct their normal investigation before calling the funeral home. However, if the family calls the funeral home first, we will notify the proper authorities.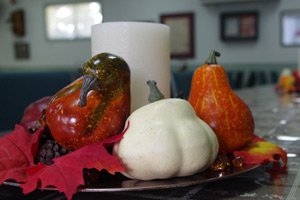 In hospital or other care centre

If death occurs in a hospital or other care centre, the name of the funeral home may be left with them and the institution will notify the funeral home at the time of death. It is advisable for the family to also call the funeral home as soon as possible. The funeral home will respond immediately (we are on call 24-hours a day, 7 days a week). At a time convenient to the family, the funeral home will review matters with the family.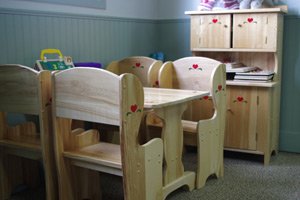 At home
If death occurs in a residence and no one is there at the time of death, the police must be notified and must respond to the residence before the deceased is removed from the home. This may result in the coroner becoming involved.
Heritage Funeral Home - Nipawin
901 Nipawin Road East
​
​Mail to Box 3400
Nipawin, SK
S0E 1E0

Phone: 306-862-3979
Email Us
Tisdale Funeral Home - Tisdale
916-111th Ave
​Mail to Box 3400
Tisdale, SK
S0E 1T0


Phone: 306-873-4077
Email Us