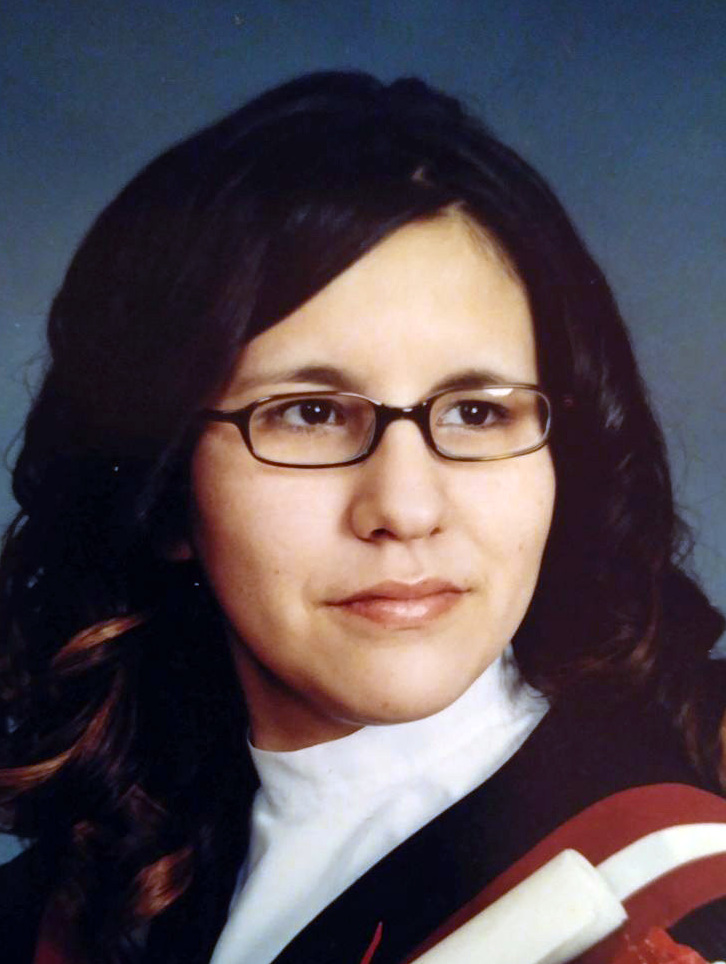 Wake Service
6:00 pm - 9:00 pm
Thursday, November 14, 2019
Veteran's Hall
Cumberland House
Cumberland House, Saskatchewan, Canada
Wake Service
9:00 pm - 9:00 pm
Friday, November 15, 2019
Veteran's Hall
Cumberland House
Cumberland House, Saskatchewan, Canada
Funeral Service
1:00 pm - 2:00 pm
Saturday, November 16, 2019
Anglican Church of the Good Shephard
Cumberland House
Cumberland House, Saskatchewan, Canada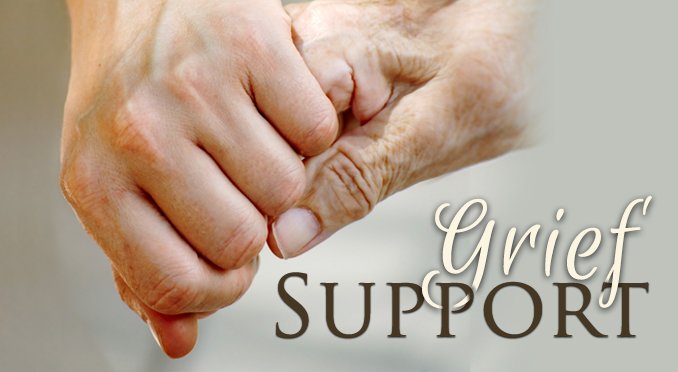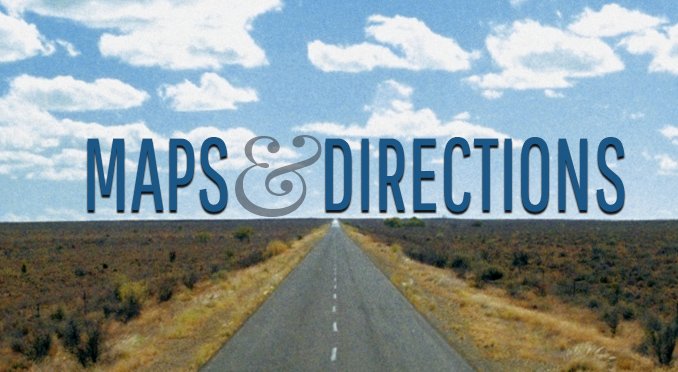 Obituary of Jessica Renee Buck
Please share a memory of Jessica to include in a keepsake book for family and friends.
Jessica Renee Buck passed away peacefully on November 10th, 2019 at 2:21 p.m. at the Royal University Hospital in Saskatoon Saskatchewan with family and friends by her side.
Jessica was born on August 14th, 1982 to Victoria Buck and Roland Duquette in Saskatoon Saskatchewan. As a child, Jessica attended the Charlebois community school in Cumberland House. In her teen years, she attended the Queen Mary school in Prince Albert. In June 2003, Jessica graduated from the Wesmor high school receiving her grade 12 diploma. This made her mom very proud of her achievement. In 2005, Jessica attended the Academy of Learning of career and business. On July 20th, 1998, Jessica was blessed with her only son Joshua Charles Buck. Jessica had a deep love for her son and proudly showed him off whenever she got the chance. Jessica was so proud when
he graduated this past June and encouraged him to further his education and do
something good for himself. The year of 2008, Jessica met the love of her life, Mansel Waskewitch of Onion Lake. Through this special union they were blessed with 2 girls, Nedanis and Jesselle. Jessica had 2 stepdaughters, Amelia and Zoey. Jessica loved Amelia and Zoey tremendously as her own and showed them the love and care she unselfishly provided. Jessica's main priority was the well being of her family. We acknowledge the love Mansel had for Jessica and the will to raise his family with courage and support. Jessica had a special relationship with her aunty Linda and uncle Park (whom she called dad) Linda and Park were always there for her when she needed them. Jessica was proud of her brothers and loved them equally. They remember her 2 favorite words "I Know!" Jessica sure knew how to make her brothers laugh when it came to spending time with them. Jessica loved working, she had numerous jobs as she was open to learning new skills. In previous years, she worked at the local health center in Cumberland House and as a housekeeper in MacArthur river. Jessica was previously employed with Lorass as a construction worker and travelled throughout Saskatchewan. Jessica was a kind, loving and out going person. She welcomed people into her life and made them feel special. She will be remembered for her laugh and contagious smile. Her favorite past times were spending time with her kids, socializing with friends and family, playing board games and cooking on special occasions. We will miss her presence, but we will go on with a calm knowing we loved her as much as she loved us.
Jessica leaves special memories with her Companion Mansel Waskewitch. Children: Joshua Buck, Nedanis Waskewitch Buck, Jesselle Waskewitch Buck, Amelia Waskewitch and Zoey Waskewitch. Parents: Victoria Buck and Roland (Sharry) Duquette. Siblings: Harvey Buck, Peter Buck, Rollie Buck, Royal Whitehead, Crystal Duquette, Mark Handley, Lori K. and Hunter Duquette. Aunties: Linda Buck, Melinda Buck, Rose Dussion Buck, Valandie Lathlin – Buck, Elizbeth Buck, Laura (Dan) Chaboyer and Nancy Bird. Uncle: Park Buck. God Parents: Wilma and Kelvin McKay. Grand Parents: Christy Crane, Mary Pelly, Donald (Rachel)Fiddler, Louisa Buck, Mabel (Moses) Bignell. Cousins: Alex (Chelsea) Buck, Robert (Mary Maccoll) Buck, Skarlett Buck, Tom(Sarah-lee) Buck, Julian Thomas, Johnny Dean Buck, Travis (Alexis) Buck, Amanda (Andy) Buck, Derek (Deanna) Crane, Victor(Laura) Dorion, Aaron Buck, William Buck Jr, Oliver James Buck, Mabel (Richard) Buck, Sherman Buck, Kenrick Buck, Joseph Buck, Blair Pelly – Laliberte. Charmaine (Virgil) Bird – Ermine, Erica Bird, Ida Bird, Nicole Bird and Patrick Bird. All Nieces and Nephews. Brother In laws: Trevor (Charlotte) Waskewitch, Ernest Waskewitch. Sister in Laws: Jeanelle Blackstar, Megan Blackstar, Robin Blackstar and Cheyanna Waskewitch. Mother in Law: Elizabeth Waskewitch. Father in Law: Daniel Blackstar.
Jessica is predeceased by her Grandparents: George and Mabel Buck, Great Grandparents: Patrick and Eliza Buck, Gus and Helen Bear. Cousins: George Buck, Nina Buck and Arlene Bird. Uncles: William Buck Sr, Joshua Buck, Albert Buck, Oliver James, Nathan, Robert and Charles Buck. Aunties: Myra Buck, Sarah Crane – Buck, Mary Pelly – Buck, Maria Jane Fiddler, Rachel Morin, Lucy Fosseneuve and Arlene Crane. Brothers: Pierre Beaudrey, Still Born – Buck Fineday and Brother in law – Jarrod Blackstar.
Share Your Memory of
Jessica
Heritage Funeral Home - Nipawin
901 Nipawin Road East
​
​Mail to Box 3400
Nipawin, SK
S0E 1E0

Phone: 306-862-3979
Email Us
Tisdale Funeral Home - Tisdale
916-111th Ave
​Mail to Box 3400
Tisdale, SK
S0E 1T0


Phone: 306-873-4077
Email Us