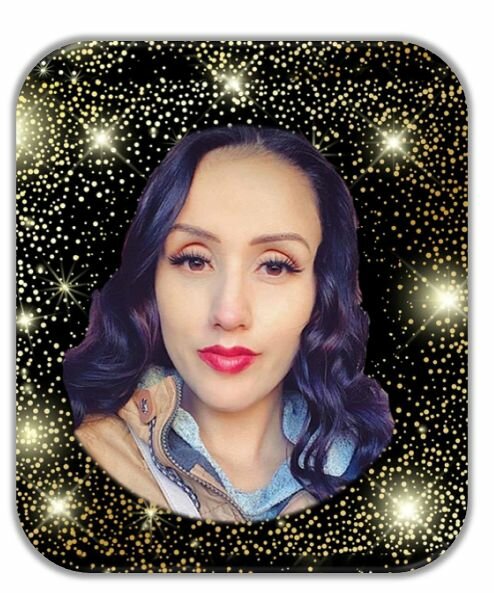 Wake Service
10:00 am - 9:00 pm
Saturday, June 4, 2022
Sewap Home
236 River Side, Pemmican Portage
Cumberland House, Saskatchewan, Canada
Wake Service
9:00 am - 9:00 pm
Sunday, June 5, 2022
Veteran's Hall
Cumberland House
Cumberland House, Saskatchewan, Canada
Funeral Service
1:00 pm - 2:00 pm
Monday, June 6, 2022
Veteran's Hall
Cumberland House
Cumberland House, Saskatchewan, Canada
Cumberland House Cemetery
2:00 pm - 3:00 pm
Monday, June 6, 2022
Cumberland House Cemetery
Cumberland House
Cumberland House, Saskatchewan, Canada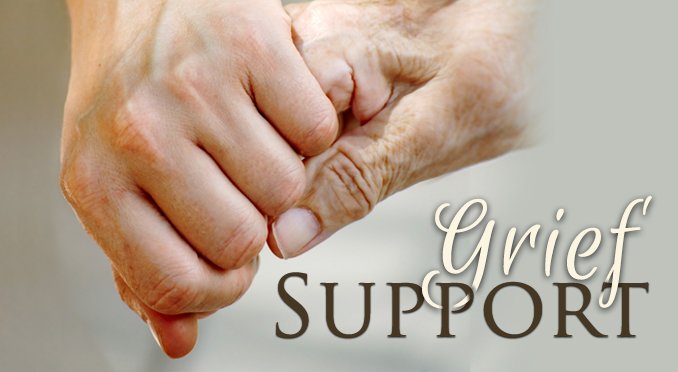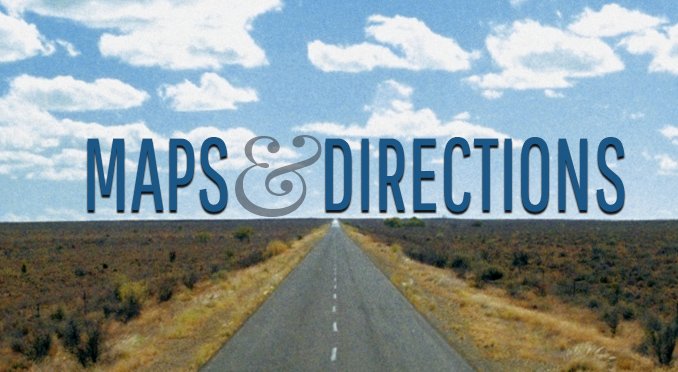 Obituary of Marisha Hoksbergen
Please share a memory of Marisha to include in a keepsake book for family and friends.
Marisha was lovingly known as "Pritchy Girl" and later shortened to "Pritch". Her late grandmother Emily Sewap nicknamed her because she couldn't pronounce her name.
Pritch was born in January, 1998 to her parents Maria Sewap and Morley Hoksbergen Sr. She was blessed with two handsome sons Jason Hoksbergen-Morin Jr. and Jaxon Hoksbergen. She was also blessed with twins that were too precious for earth.
During her childhood, she was a happy girl who played outside with her friends looking for adventure. She enjoyed spending time with her brother Morley Jr. and talked about her little brothers Morgan & Marlon. She liked playing hide and seek in their big house. Her laughter was happy and loud which made the atmosphere warm with happiness. Pritch loved her grandparents very much. She would get excited each time Grandpa Angus, Granny Blanche or Kokum Stella would come to visit. Her life revolved around family visits, sleepovers and gatherings. She received her education at Charlebois Community School and Nisto Awasisak Memorial School in Cumberland House, SK. She was in the NAMS Jr. & Sr. Girls Volleyball team and competed in other extra-curricular sports activities. Pritch worked for the Cumberland House Cree Nation and the Village of Cumberland House as a Fire Suppression Crew Worker in which she went fire-fighting as well. She worked on the Highway 123 as a Road Roller driver for Black Heart Construction. She also operated other Heavy Machinery for her father's Construction Company. She was a very hard worker and accepted any challenging tasks during work and accomplished each challenge. She was a cashier at the Chief Island Community Store and was very welcoming to everyone and always had a big cheery smile. She enjoyed spending time with her children and family as well as her many friends. She easily made friends everywhere she travelled to. She loved travelling around with friends in her little white car. She also travelled as far as Mexico to attend her father's wedding. She loved playing Texas Hold 'Em and 10 x's Poker. Pritch was also known to be the bravest and fastest youngest driver who competed against other women in the Snowsled Drag Racing competitions. Her father and brother took her to a lot of these competitions and she proudly won First Place in the Women's Division. She was also into painting, as her house was perfectly painted in amazing designs. She would spend days painting and making sure the lines of her project were perfect. Pritch loved to cook, as she would always post her photos of her delicious meals on Facebook and Snapchat.
Pritch was a beautiful, vibrant young woman, full of life, laughter and energy and was very generous and giving. She loved to do her makeup and wasn't scared to wear glittery colors as she wore her makeup very well. She liked dressing up and wore a variety of fashionable clothing and shoes. She was picture perfect when it came to being photographed. She loved taking selfies with her children as she was so proud of them and gladly shared her children with her mom and grandparents.
"It breaks our hearts that you were taken so unexpectedly. Your memory will never leave us and live long in our hearts."
Our family would like to take this time to thank everyone for their support and prayers. Thank you for all your pledged donations during the telethon and everyone that helped during our time of need.
Pritch leaves treasured memories to her:
Children: Jason and Jaxon
Mother: Maria Sewap
Father: Morley Hoksbergen Sr. (Jacqueline)
Brothers: Morley Hoksbergen Jr. (Michayla) & Gerald Dussion
Sister: Lexie Shaw
Nephew: Maverick Hoksbergen
Niece: Akeena Young
Uncles: Kevin (Carmelle) Hoksbergen, Gary (Karen) Carriere
Auntie: Deborah Laramey, Nora Buck
Grandparents: Angus & Blanche Sewap
Family: William (Myrtle) Sewap, Walter (Hazel) Sewap, Ted (Lillian) Bignell, Louisa Lathlin, Emma Crane, Carrie (William) Partridge, Larry Gott, Simon (Martha) Bignell, Annie (Peter) Buck, Nathan Bignell, Madeline (Glenn) Lathlin, Chris Carriere, Butch (Anna) Carriere, Victor (Joni) Carriere, Patricia Carriere, Shirley Carriere
Great Grandmother: Elsie Pelly
Godchild: Kali Cook
God Parents: Sheila & late Elmer Settee
Extended Family: Aunties, uncles, cousins, nieces, nephews & friends too numerous to mention.
Pritch was predeceased by her:
Stillborn Twins (2019)
Brothers: Morgan & Marlon Sewap
Step-dad: Richard (Ritchie) Carriere
Grandparents: Stella Hoksbergen, Willie Senko
Family: Matilda Betsy Crane, Jim (Louisa) Sewap, Ralph (Rosalie) Sewap, Hilda (Roderick) Thomas, Eva (Zacheus) Bear, Beatrice (James) Ninnie, Baby Twins Sewap, William George Lathlin, Ronnie Crane, Mary (Stephen) Head, Jonah (Isabel) Young, Gladys Gott, Gilbert Bignell, Robert Bignell, Thompson Bignell, Lyne (Emily) Carriere, Lyle Carriere, Angus (Jean) Carriere, Douglas (Helen) Carriere, Raynold Carriere, Helen (Mike) Vandale, Noah (Linda) Carriere
Great Grandparents: Emily (William Becker) Sewap, Joe (Emily) Carriere, Johnny Cadotte, Carrie (John) Fiddler, Samson Lathlin
Great-Great Grandparents: Joe & Sarah Cadotte, William (Maria) Lathlin, Ralph (Lucinda) Young
Extended Family: Aunties, uncles, cousins & friends too numerous to mention.
Share Your Memory of
Marisha
Heritage Funeral Home - Nipawin
901 Nipawin Road East
​
​Mail to Box 3400
Nipawin, SK
S0E 1E0

Phone: 306-862-3979
Email Us
Tisdale Funeral Home - Tisdale
916-111th Ave
​Mail to Box 3400
Tisdale, SK
S0E 1T0


Phone: 306-873-4077
Email Us