Memorial Service
1:00 pm - 2:00 pm
Thursday, May 4, 2023
First Baptist Church
315-1st Street West
Nipawin, Saskatchewan, Canada
Get Directions
Interment Service
2:30 pm - 3:30 pm
Thursday, May 4, 2023
Garrick Cemetery
Garrick
Garrick, Saskatchewan, Canada
Get Directions
LIVE Stream
Hosted by Grace & Light Baptist Church. Click the link on left side of this page or at the top of the obituary.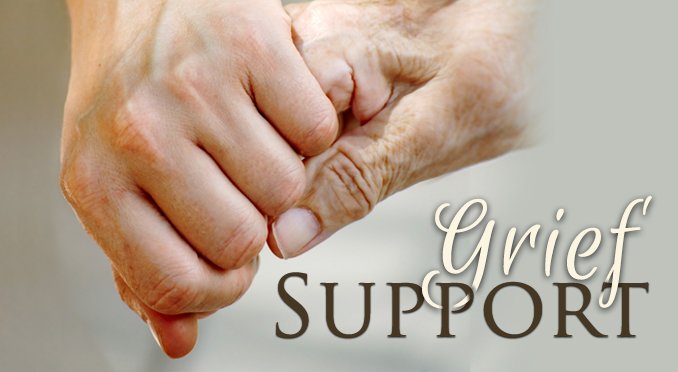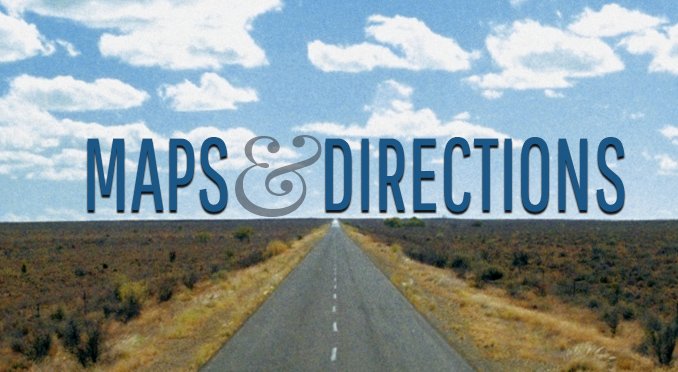 Obituary of Joe & Norene Lyons
LIVE STREAM available here; hosted by Grace & Light Baptist Church.
Joe was the eldest of 8 children born to John and Lilly Lyons and was raised in Nipawin, Saskatchewan along with his siblings: Murray, Dorothy, Phillip (PJ), Blake, Keith, Wayne and Janet (Jane). Ma and Pop Lyons instilled the strong work ethic and determination which continued to be of utmost importance to him throughout his life.
Joe met his soul mate Florence Norene Salisbury "Noreneee" and they married on a very snowy May 4, 1955. Joe and Norene raised a family of 7 children in Nipawin and Unity, Saskatchewan. He is survived by his seven children: Linda Stevens (Glenn), Diane Carriere (John), Paul (Bernice), Mark, Glen (Shelley), April Gravelle (Stefane) and Neil (Erin Layton). Joe was predeceased by his wife Norene who passed away just one week prior, December 3, 2022, their love "as strong as death" (Song 8:6-7).
After completing high school in Nipawin Joe landed a job with Canada Post in his hometown and enjoyed working with his coworkers and friends in the community. Toward the end of his career, he decided to move to greener pastures and transferred to Unity as Postmaster where he was employed until the time of his "official retirement". Throughout Joe's time with the Corporation there was no sitting around idle in the off hours as there were businesses to be run and other jobs to tackle. Joe spent much of his spare time working in the air services industry doing books and helping to move along day-to day business operations (Nipawin Air Services, Northeastern Airways, Lyons Aero). He had a strong passion for flying and airplanes and possibly may have been a commercial pilot if it wasn't for that color defection which kept his landing gear set at Canada Post.
One of his retirement gigs included contract work as a trainer at postal outlets set up in pharmacies, convenience stores in rural and remote communities. To many, dad was known as a patient and respectful teacher, friend, father, and helper. He was an early adopter of new technologies as they became available which also helped hone his professional shopping skills. Joe loved to shop... palm pilots, bag phones, cell phones, computers, printers, food, household items, airplane parts, etc.
Dad was that typical DIY kind of guy. Yes, this may have resulted in a temporary neighborhood power outage... but he always strived to do it "to Code" and "do it right". Joe shared his formal bookkeeper training and self-taught knowledge and skills acquired over his lifetime working on countless projects with and for his family and as a volunteer in the community (i.e. church books, annual tax returns for family friends and neighbors).
Throughout his lifetime Joe enjoyed being a runner, curler, fisherman, hunter, ice-cream connoisseur and last but certainly not least lover of mom's good home cooked meals, canning, and baking.
In the latter years when the pace slowed, dad's walk with the Lord became much stronger. He was then able to relax and enjoy the quiet moments and simple pleasures in life such as: watching Christian Ministry programs on TV, walking his beloved dog Callie around Diane's acreage, going to church on Sundays with Linda, visiting with family and friends and just sitting on the deck loving the birds and flowers and appreciating the quality care he was receiving.
We are thankful that dad and mom were able to spend their last few days in this world together at Oliver Lodge in Saskatoon.
Norene was born to Arthur and Hilda Salisbury and was blessed with 11 brothers and sisters that shared that amazing sense of humor and infectious laugh (George, Edna, Ella, Albert, Elaine, Allan, Harold, Clarence, Donald, Mary-Ellen and Stanley). Norene was always strong in her faith with the Lord and set out to attend Nipawin Bible Institute in hopes of someday becoming a nurse. However, God always has a plan for us, and she met William Joseph Lyons (Joe) and they married May 4, 1955 (May the 4th be with you).
Joe and Norene had a family of 7 children (Linda, Diane, Paul, Mark, Glen, April & Neil) which they raised together in Nipawin and Unity Saskatchewan. Although Norene lived with chronic pain from her hip surgeries/arthritis from a young age, she continued to work hard and stay active, giving her all to family, friends, and the community. Norene participated and volunteered in many clubs, including the Horticultural Society, Agricultural Society, 4-H and last but most important to mom, would be the First Baptist Church family, including Mission Circle in Nipawin and Unity.
Mom was the best bread maker, canner, baker, and could whip up a meal in no time flat when dad invited his friends from the airport for lunch without notice! She worked tirelessly in the garden and especially enjoyed those plants that didn't produce lots of work called "flowers". She won many prizes at fairs for her gardening and arts and crafts and was known by the Horticultural Society in Nipawin as the "fruit lady". Norene was even an unofficial seamstress and hairdresser when friends would stop by needing a grad dress made or asking for a haircut. She never turned anyone away, no matter how busy or tired she was. We will always remember mom busy working while listening to her radio hockey, music or game shows, cheering, singing and yelling out answers to Jeopardy. Norene loved to contribute, compete and always do her absolute best. She turned her disabilities into abilities, being a great example for us all. This was her - our greatest gift from God!
Live Stream will be available. Click on 'Service Information' for the link.
Share Your Memory of
Joe & Norene
Heritage Funeral Home - Nipawin
901 Nipawin Road East
​
​Mail to Box 3400
Nipawin, SK
S0E 1E0

Phone: 306-862-3979
Email Us
Tisdale Funeral Home - Tisdale
916-111th Ave
​Mail to Box 3400
Tisdale, SK
S0E 1T0


Phone: 306-873-4077
Email Us