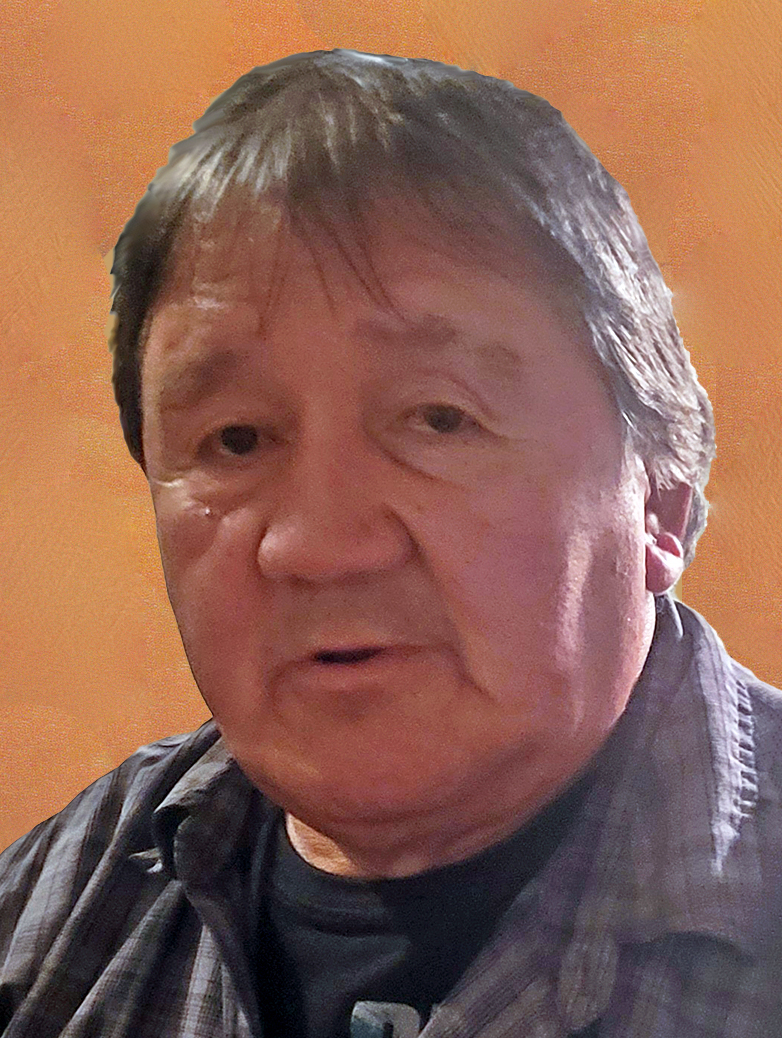 Wake Service
2:00 pm - 9:00 pm
Thursday, June 1, 2023
Veteran's Memorial Hall
Cumberland House
Cumberland House, Saskatchewan, Canada
Wake Service
9:00 am - 9:00 pm
Friday, June 2, 2023
Veteran's Memorial Hall
Cumberland House
Cumberland House, Saskatchewan, Canada
Funeral Service
11:00 am - 12:00 pm
Saturday, June 3, 2023
Veteran's Memorial Hall
Cumberland House
Cumberland House, Saskatchewan, Canada
Interment Service
12:30 pm - 1:00 pm
Saturday, June 3, 2023
Cumberland House Cree Nation Cemetery
Cumberland House
Cumberland House, Saskatchewan, Canada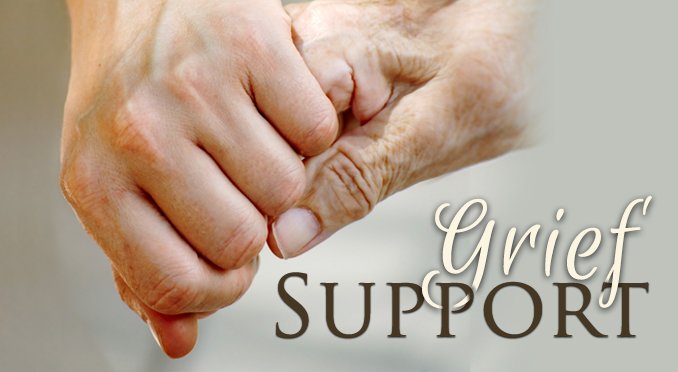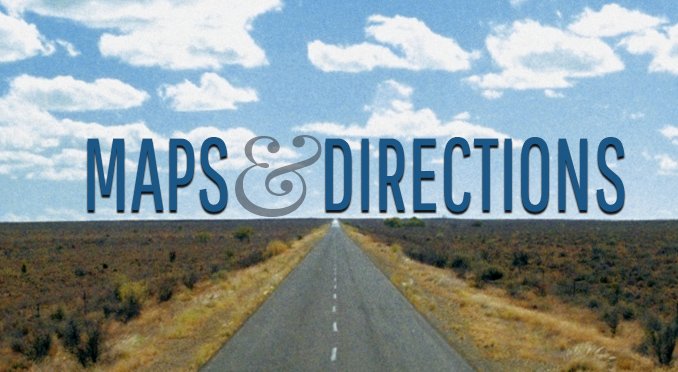 Obituary of Morris Settee
Morris was born in December 1957 in Pine Bluff, SK to his parents Pierre and Marie Louise Settee. All of the Pine Bluff families moved to the island of Cumberland House, SK in 1964 where he received his education and life skills. He was lovingly nicknamed Wally, Waldo and Chickidown by friends and family. He enjoyed the great outdoors and especially going to Elders Gatherings, Camps and Summits alongside his wife Rebecca. He shared his fish filleting and duck singeing skills proudly and wasn't shy to share his videos. He liked meeting new friends and made lots of long-distance friendships. He was in the CHCN Land Claims Committee and Elders Committee and travelled a lot with his wife by his side. He loved playing his lifelong love of horseshoes and would host an annual Men's & Women's Horseshoe Tournament during JB Days. He also enjoyed playing pool, card games, radio bingo, hunting, fishing, watching hockey and visiting family and friends. Morris will always be remembered as a lovable, outgoing, friendly, caring husband, father, grandfather, brother, uncle, cousin and friend. Morris worked various jobs throughout his life. He was Security during the Pandemic and had lots of humorous and scary stories to share. He retired from the workforce after that.
Morris met Rebecca in 1976 and together they built a family of two sons and a daughter. He married the love of his life Rebecca on October 28, 1988. They were married for thirty-four years and spent forty-seven blessed years together. Morris was blessed with two grandchildren whom he loved and did absolutely anything for them, his Motooman and Squet. He was a very proud grandfather and spent quality time with them, his world revolved around both of them. He took his grandson on their last grocery trip to Nipawin, on the day he left the world. Grandson always asked where he was going or where he was if he wasn't home. Their bond provided acceptance, patience, love, stability, wisdom, fun and support.
Morris leaves cherished memories to his wife Rebecca; his sons: Joseph (Flora) Dussion, Justin (Abby Nawakayas) Settee; grandchildren: Fredrick Chom Baptiste Nawakayas (aka Motooman) and Jeanette Jasmine Savannah Settee (aka Squet); niece and adopted sister Pierrette Settee (Pup); sisters: Kathleen Settee, Caroline (James) Stewart, Yvonne Dionne, Helen Sayies; brothers: Emile Settee, Thomas (Esther) Settee, Roderick Settee and Russell (Charmaine Bear) Settee; foster sisters: Myrna (Rudy) McGillivary-Goulet, Rose McGillivary, Gloria McGillivary; foster brothers: Paul McGillivary, Joel McGillivary and Austin McGillivary; son-in-law George Paul Nawakayas; in-laws Floyd and Clare Nawakayas; sisters-in-law: Ada Laliberte, Flora Roberts, Rose (Park) Buck, Mary (Rick Wiebe) Dussion, Sylvia Sewap, Linda Farmer, Alice Dussion; brother-in-law Ferlin (Laureen) McKay; foster children: Nadia (Fergus) Campbell, Roxanne (Johnny) Stewart; uncles John Edward Laliberte and Napoleon Laliberte; and numerous nieces and nephews, cousins and extended families.
Morris was predeceased by his daughter, Jeanette Nawakayas; grandchildren, Rainah and River Nawakayas; parents Pierre and Marie Louise Settee; brothers: Jerome Laliberte, Frank James and Adam Settee; adopted brother, Zekes Stewart; paternal grandparents, Thomas and Adelaide Settee; maternal grandparents, Moise and Mary Laliberte; traditional adoptive grandparents, Henry and Caroline Head; uncles: Alex Settee, Douglas Settee, John Baptiste (Alice) Settee, William (Margaret) Settee, Roderick (Mariam) Settee, Paul Settee, Thomas (Clara) Laliberte, John B. (Victoria) Laliberte Sr., Frank (Agnes) Laliberte, Willie Laliberte, Gilbert Laliberte, George Laliberte; niece Olivia Laliberte; nephews Anthony Pelly and Rene Dussion; cousins: John Baptiste Greenleaf, Merle Settee, Elmer Settee, Adele Settee, Rose Morin; foster parents Marcel and Barbara McGillivary; foster brother Preston McGillivary; foster sister Mandy McGillivary; in-laws Moise and Agnes Dussion; sister-in-law Joan Sewap; brothers-in-law, Edmund (Joan) Bloomfield, Bernard Donne, Ralph Sayies, Arnold Farmer; cousins and extended family.
Share Your Memory of
Morris
Heritage Funeral Home - Nipawin
901 Nipawin Road East
​
​Mail to Box 3400
Nipawin, SK
S0E 1E0

Phone: 306-862-3979
Email Us
Tisdale Funeral Home - Tisdale
916-111th Ave
​Mail to Box 3400
Tisdale, SK
S0E 1T0


Phone: 306-873-4077
Email Us