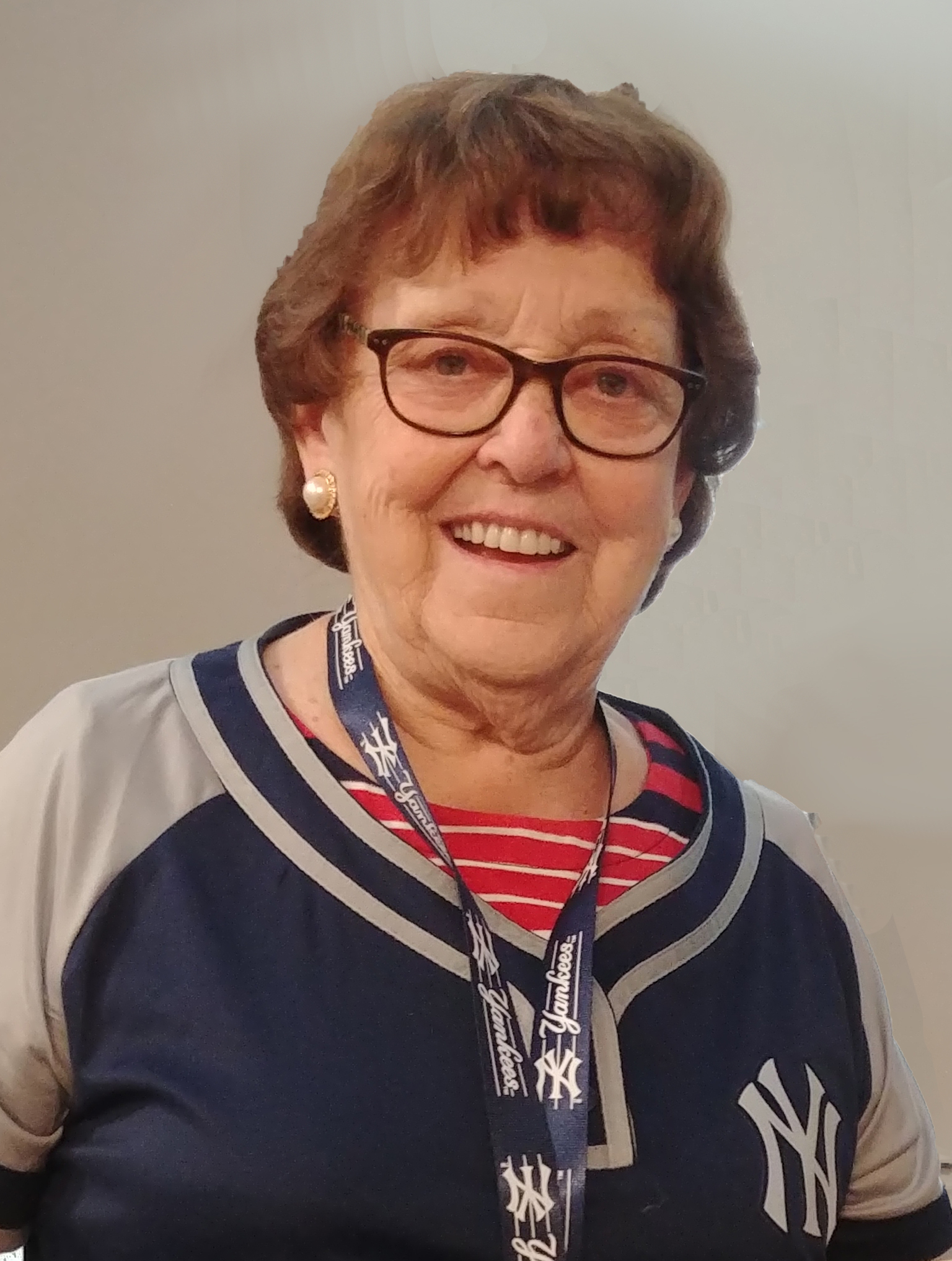 Come & Go Tea
1:00 pm - 4:00 pm
Sunday, July 23, 2023
Riverside Manor
102 Manor Drive
Nipawin, Saskatchewan, Canada
Get Directions
Memorial Donations
Camp Tapawingo or Codette United Church, Box 224, Nipawin, Sk S0E 1E0 OR Salthaven Wildlife Rehabilitation & Education Centre, Box 31123 Normanview PO, Regina, SK S4R 8R6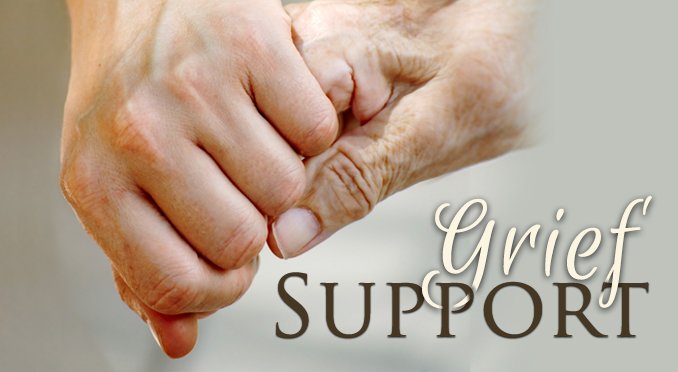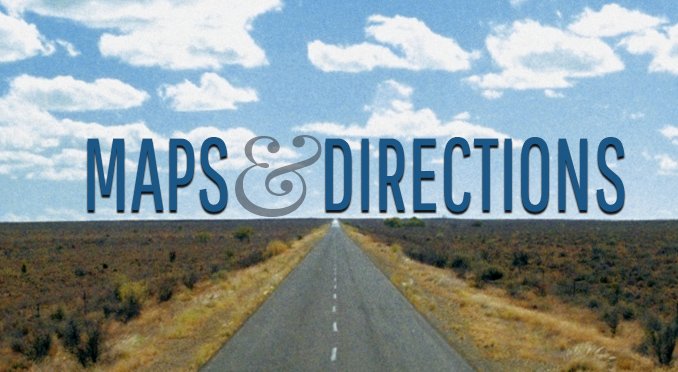 Obituary of Allene Yasinski
At Allene's request, there will be no formal service.
Allene was born on a farm near Spalding Sask, the first of three children of Faith and Allan Leader. Life was hard growing up and she was expected to help with her two younger siblings and around the logging camp where her parents worked. She partially severed her right hand after falling into a gang saw at age seven and had to be driven by horse and toboggan 15 miles to Lac Vert to the nearest doctor. It was only through sheer will and determination that she regained most of the use of her hand. She was a fearless and strong child and loved to jump a big white stallion over barbed wire fence. She also had to be very fast to outrun a charging bull for a half mile. She attended Westasta Valley school to Grade 10 and completed grades 11 and 12 with teacher Mr. Lyngseth in Spalding. Devoted teachers inspired her to become a teacher. She attended Teacher's College in Saskatoon in 1964 and later took long distance and night classes to complete her teaching degree in 1983.
She married Ben Yasinski in 1952 and they initially raised two sons, Vic and Benny Allan. She taught in one-room school houses near Daphne, Central Park, Vaughn, Naicam, Lac Vert, Brooksby, Nipawin and Melfort before moving to Wynyard in 1964 to teach and farm for ten years. They later welcomed a daughter Sherry. They moved to a farm near Codette in 1974 where they farmed and she continued to teach school in Aylsham, Codette and Nipawin. Husband Ben passed away suddenly in 1994 and she continued to live on the acreage for many years while renting out the farmland. Due to health issues, she later moved into a condo in Nipawin. She briefly moved to Smeaton Care Home and passed away peacefully at Nipawin Hospital on July 10, 2023.
Her great loves were her family and friends, animals and the farm. She took great pride in keeping the twelve-acre yard meticulously manicured, buildings maintained, flower and vegetable gardens weeded and the birds fed (except the magpies). She had many animals on the farm including cows, pigs, chickens, ducks and geese. She had a soft spot for cats and dogs (but not in the house). She once rescued a fawn from being chased by neighborhood dogs; she cared for the fawn she called Matilda Anne until the fall when she set her free. She planted hundreds of PFRA trees and shrubs, mostly on her own. She didn't like to travel away from the farm but was thrilled to welcome visitors. Her grandchildren have many happy memories of holidays at the farm, including motorbike rides, eating veggies and fruit from the garden, playing Kaiser, enjoying fresh buns and baking and building a snow fort with an attached sign that she painted reading 'All Animals Welcome'.
She was a feisty and determined woman with a tremendous work ethic. She was a valued neighbor, often volunteering with community events and the Codette United Church. She was proud to be an integral part of the volunteers who worked on the Codette history book. She was fiercely independent and would never ask for help, more than likely refusing any offer of help or insisting to pay. She had a great wit and sense of humor. She loved to share a joke or funny story. Many will remember her as a kind, thoughtful and devoted friend. She kept in touch with family and friends, her own classmates, past coworkers and many children she taught through phone calls and letters. She always remembered to send out cards and gifts for special occasions.
She was a caring and giving person. She thought of others' needs before her own and lived a frugal life to be able to give to her family and friends. She believed strongly in education and was proud to give each of her children the opportunity to attend university.
She was very creative and loved to write, draw, paint, knit and decorate. When younger, she was on a radio amateur hour singing and playing Hawaiian guitar with friends Ruby and Lily Shearer and Mary Croswell while accompanied by Stanley Pruden on violin. Her granddaughter Sheriton took lessons on and now has that violin. She loved to decorate for all the holidays. She painted dozens of Dickens village Christmas houses that her family members now enjoy.
All these endeavors required exceptional organizational skills. She kept decades of detailed crop rotation schedules, tax returns, receipts and daily calendar entries.
She had a lifelong love of baseball. She was an excellent ball player and played back-catcher, throwing a ball like few others. She was strong and fast and more than likely to hit a homerun when at bat. She taught many students how to win at ball and amazed them with her ability. Many people said it was a shame she wasn't in the big leagues but that was almost unheard of for women at that time. She was a devoted New York Yankees fan and paid to get the MLB baseball channel so she could watch all their ball games, which she did faithfully and often arranged her schedule around their game times. She kept detailed scorecards of their games and could tell you their player lineup and all the player stats. She was known to many as 'The Yankee Lady'. We know that wherever she is, she's likely keeping a scorecard.
She touched many lives in her 91 years and left a lasting impression on all who knew her. Her work is now over. May she rest in peace.
In lieu of flowers, donations can be made to: Salthaven Wildlife Rehabilitation and Education Center, Camp Tapawingo (Candle Lake), or Codette United Church.
Left to celebrate her life and continue her legacy:
3 children: Vic (Bernie), Benny Allan and Sherry (Linton)
6 grandchildren: James, Roberta, Catherine (Dane), Claire (Leif), Kevin (Jenna), and Sheriton (Jordon)
6 great grandchildren: Alexa, Kyler, Spencer, Evelyn, Alice & Wyatt
2 siblings: brother Howard (Shirley) and sister Alice
Sisters-in-law: Rose and Olga
Many nieces and nephews, cousins and special friends.
Predeceased by: husband Ben, parents Allan and Faith, stepfather Nelson (Bud), parents-in-law Michael and Mary, brothers-in-law Harold, Maurice, Kaz, Mike and Nick, sisters-in-law Jean and Teena, nephew Jeffrey
Dear Family and friends of mortal years, the trusted and the true
I won't forget. Oh no, for memories golden chain shall bind my heart to the hearts below
Till we meet to touch again.
Allene
Share Your Memory of
Allene
Heritage Funeral Home - Nipawin
901 Nipawin Road East
​
​Mail to Box 3400
Nipawin, SK
S0E 1E0

Phone: 306-862-3979
Email Us
Tisdale Funeral Home - Tisdale
916-111th Ave
​Mail to Box 3400
Tisdale, SK
S0E 1T0


Phone: 306-873-4077
Email Us