GRIEF SUPPORT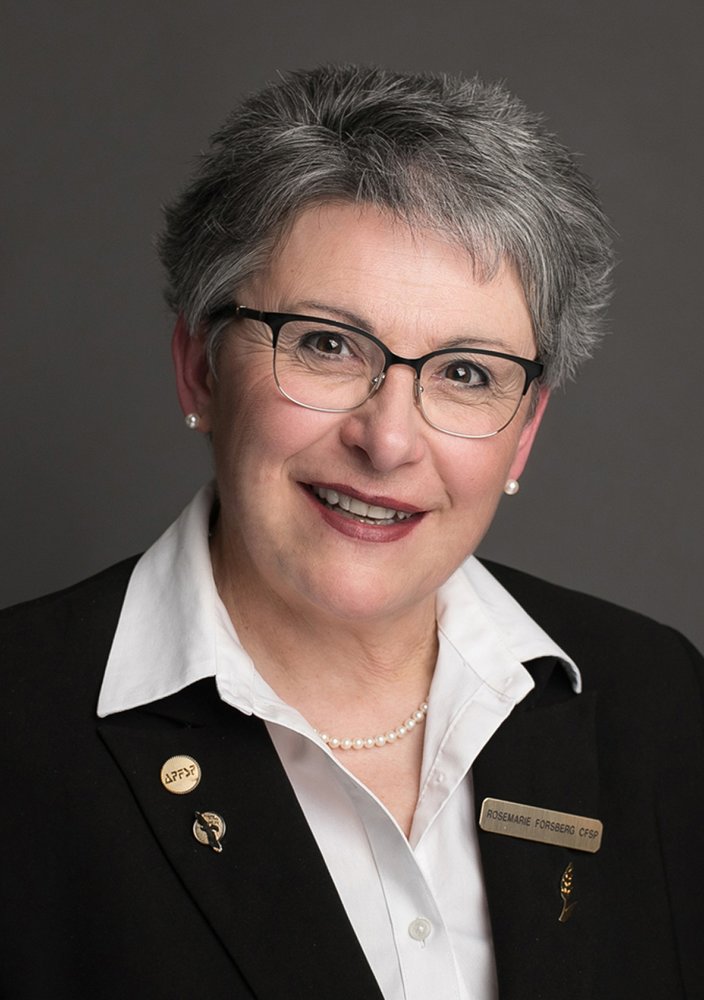 Rosemarie
Forsberg was honored to do a presentation for Cumberland College in Nipawin relating to grief and loss.
It highlights the Grief Support Program provided by Heritage Funeral Home.

Funeral Director, Celebrant, ​Aftercare Consultant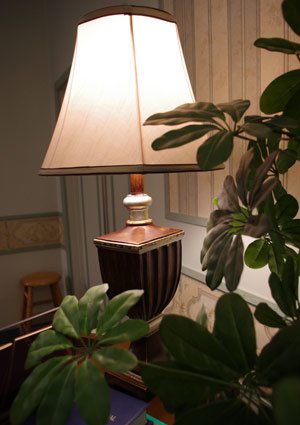 Heritage Funeral Home is located in Nipawin, nestled in the beautiful East-Central region of Saskatchewan. We are a full service funeral home with capacity to arrange for a multitude of service options. With ample, off- street parking, chapel with sound system, kitchen & tea room for fellowship, we're sure to meet your needs. We carry a wide range of caskets, urns and merchandise, designed to suit all budgets. Our in house Cel
ebrant or Padre are fully qualified to officiate funeral services that personalize and reflect the personality and life style of your loved one. Knowledgeable and compassionate staff are available 24 hours a day, 7 days a week.

The value of the Funeral
Meaningful funeral ceremonies are rites of passage that help survivors accept a life without the person who dies.
According to noted grief educator Alan Wolfelt, the funeral ceremony helps mourners:
Acknowledge someone has died
Say good bye
Remember the person who died and encourage us to share those memories with others
Affirm the worth of their relationship with the person who died
Provide a social support system
Search for meaning of life and death
Offer continuity and hope for the living
Without a funeral, mourners often miss the sense of closure.
Please feel free to browse our pages to learn more about pre-planning a funeral and grief support, as well as the traditional funeral and cremation services that we have to offer. If you have any questions or concerns please feel free to contact us at anytime, we are available by phone or e-mail, or drop by the office in person. We are always here to help.
We understand that it is not always possible to attend a service or visitation in person, so we encourage you to use our beautifully designed interactive online tributes to pay your respects. Leave a condolence, share a memory, post a photo, light a candle and more!
Looking for something you can't find? We make it easy to get the answers you need. Ask the Director a question anytime.
Grief never ends, but it changes.

PLANNING AHEAD
Many people plan for life events such as weddings and vacations well in advance, but many people do not plan for something that is certain to happen, their funeral. While most people do not want to think about their own morality, the time to pre-plan your funeral is now.
The primary advantages of pre-arranging your funeral is to relieve the burden on your loved ones in an already emotional time, and to ensure your funeral is carried out according to your wishes, eliminating the task of second-guessing what you would have wanted.
Taking the time now to arrange your funeral is one less thing your loved ones will need to worry about once you've passed. Pre-planning and pre-paying your funeral is one of the most thoughtful gifts you can give to your family.
It's a passage, not a place to stay.

GRIEF RESOURCES
The death of someone we care about can be one of the most difficult experiences of life. Words seem inadequate to describe how painful the grief we feel can be. It is often much more challenging than we expect and than others seem to think.
These articles will help you understand something about the grief and how we can help ourselves and others through the difficult process.
If you are struggling and feel you would benefit from additional help, please contact us at our funeral home. Our staff is very familiar with the grief resources in our community, and can refer you to local support groups. We are here to help.
Grief is not a sign of weakness, nor a lack of faith.

It is the price of love.
Heritage Funeral Home - Nipawin
901 Nipawin Road East
​
​Mail to Box 3400
Nipawin, SK
S0E 1E0

Phone: 306-862-3979
Email Us
Tisdale Funeral Home - Tisdale
916-111th Ave

​​Mail to Box 3400
Tisdale, SK
S0E 1T0
Phone: 306-873-4077
Email Us